Deeper: Foundations
November 11th, 2017
Deeper:Foundations is a one-day class that teaches the foundational beliefs of the Christian life. This class is designed for those who want to be grounded in their faith and deepen their relationship with Christ. Topics include the Bible, Jesus, Church, Faith/Works, and Joy/Suffering, and will be taught through teachings with breakout discussion groups. This one-day class is offered on a Saturday various time throughout the year. Childcare is provided.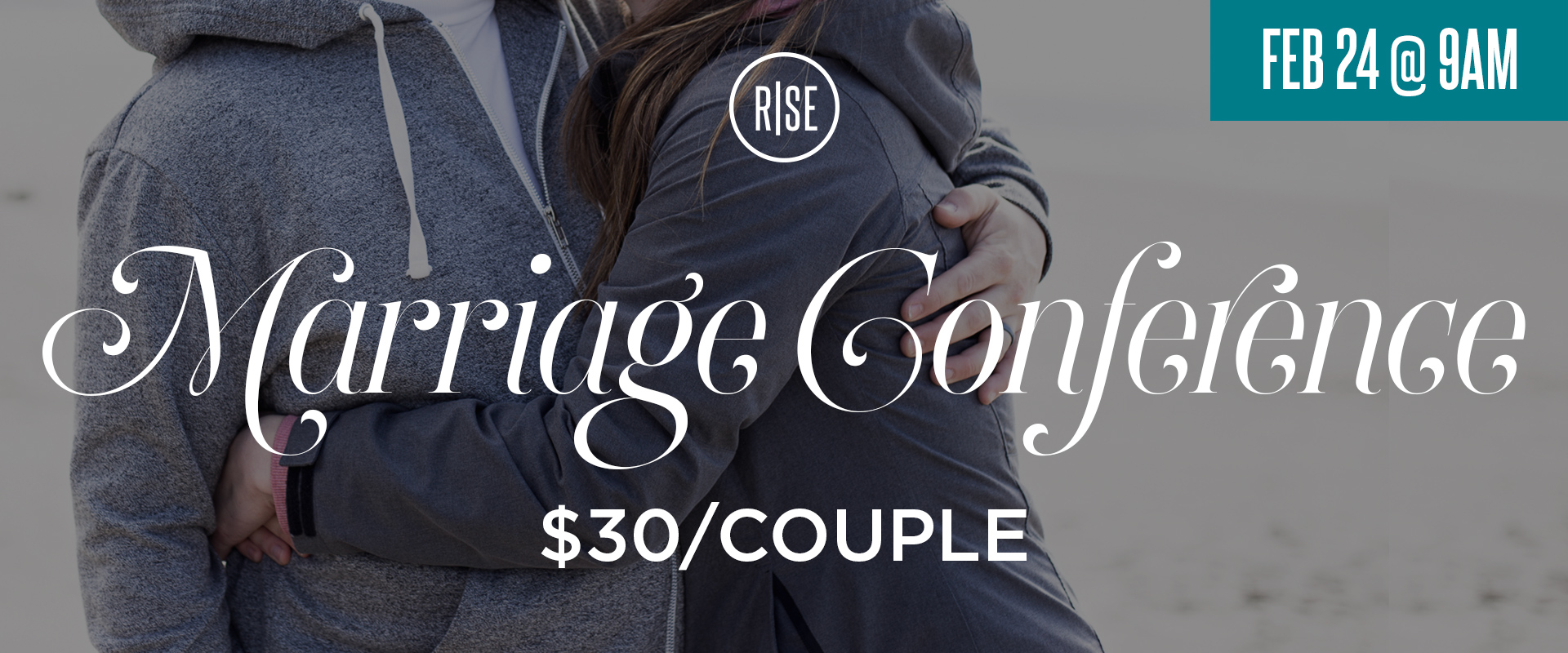 Rise Marriage Conference
February 24th, 2018
$20
Rise is partnering together with Secure Marriage for our first ever Marriage conference. The Rise Marriage Conference is a 6 hour interactive workshop using Biblical truth, the latest relationship research, 14 years of professional counseling and 25 years of personal marriage experience showing you exactly what you need to do to make your marriage work better.
It doesn't matter if you're just starting your marriage, you want your good marriage to be better, or your marriage is melting down, when you use the Secure Marriage Framework you are guaranteed to fight less, feel understood, and enjoy a deeper connection with your spouse.
Cost is $20/person or $30/couple. This INCLUDES the cost of the conference and the workbook.